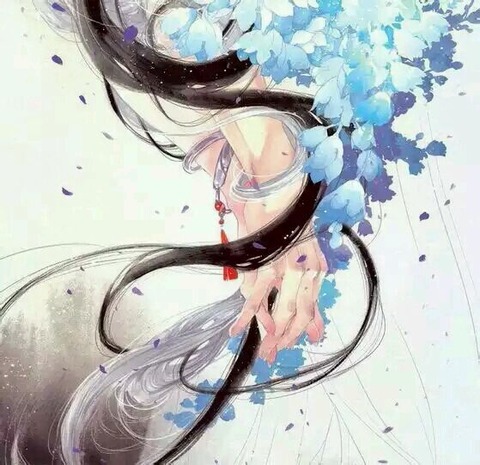 I am writing to express my view on the movie and music piracy. Last year, the Hong Kong Government convicted a person of infringing copyright successfully, who uploaded copyrighted movies to his server and allowed other users to download them. For this incident, I am highly disappointed of the Internet user because they infringed the effort that the copyright owner paid. It is morally wrong to upload or download the piracy music and videos illegally. In addition, this phenomenon means the Hong Kong's intellectual property is being exploited. If this phenomenon continues, it is believed that Hong Kong will not have good music or video anymore.
  According to a research from some Universities in Hong Kong, it was found that the different age groups had different reasons of the download or upload the piracy music or videos. The research is divided into two age groups to carry out, a group of teenagers and a group of adults. The research found the reason
Air Purifier
of most teenagers download or upload the piracy music and videos is that they lack of money and resources. On account of their process of studying, they undoubtedly lack of money and resources to purchase the expensive original CDs or movies. Therefore, the only way they can enjoy the music or videos is to download them from the internet. And for the adults group, the reason is convenient. Nowadays, downloading materials from the internet is very convenient. In addition to the huge resources from the internet, the download time is just for a moment. Therefore, these advantages attracted them to download the piracy music or videos from the
student exchange
internet. They would not go to the store for the original CDs or movies.
  many citizens are being turned into criminals simply because of the illegal uploading or downloading. As a consequence, the regulations need to be tightening up. And the Government needs to strengthen the law enforcement to crack down on this kind of Internet crimes. For example, formulate new laws to limit the illegal uploading or downloading behavior. Also, the education is significant. No matter how strict the regulation is, if the students are lack of this kind of knowledge, it will surely become a vicious cycle. The criminals will continuously appear in the coming future.
  To summaries, if the Government still doesn't face to this problem, the intellectual property will be disappeared in Hong Kong. All creativity companies will be closed or moved to other countries because of the illegal downloading or uploading. So, I earnestly request the Hong Kong Government to solve this problem immediately.